Apartments in the North Loop
Welcome to The Palmer
Where the city sleeps.
The Palmer gets hype for NOLO and is always showing big love to the neighborhood. The Palmer takes pride in the swanky lifestyle it provides but is never braggadocious about it. The Palmer is lovable for its honest nature. It welcomes all and excludes none -- there's a little something here for everyone.
Located in the trendy North Loop neighborhood of Minneapolis, Minnesota. Our luxurious complex is perfect for those who appreciate the finer things in life, with high-end finishes such as quartz countertops and stainless steel appliances in every apartment. And when it's time to relax, our rooftop deck with grilling stations and courtyard with fire pit and seating area offer the perfect spots to unwind. Plus, our on-site fitness center and dog park make it easy to stay active and pamper your furry friend.
But The Palmer isn't just about the amenities - it's also about location. Our complex is situated in the heart of the North Loop, which is known for its vibrant arts and entertainment scene and is home to a variety of bars, restaurants, and shops. And when it's time to head out of the neighborhood, major freeways and public transportation options are just a short distance away.
So why wait? Come see for yourself why The Palmer Apartments should be your next home. Contact us today to schedule a tour and discover all that our community has to offer.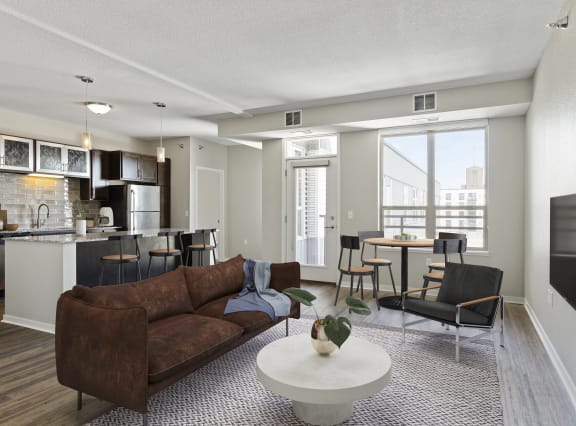 Start Your Search
A Home That Welcomes You Back In
Here's the key to the North Loop dream.
Stand out or blend in, it's all your call.
Luxury living on the low.




Wind Down or Turn Up
Made for Chills or Thrills
The Palmer is in a neighborhood worth staying out for. Night gowns and night caps unite. Live in the mix, live in NoLo.

Can you kick it? Yes, you can.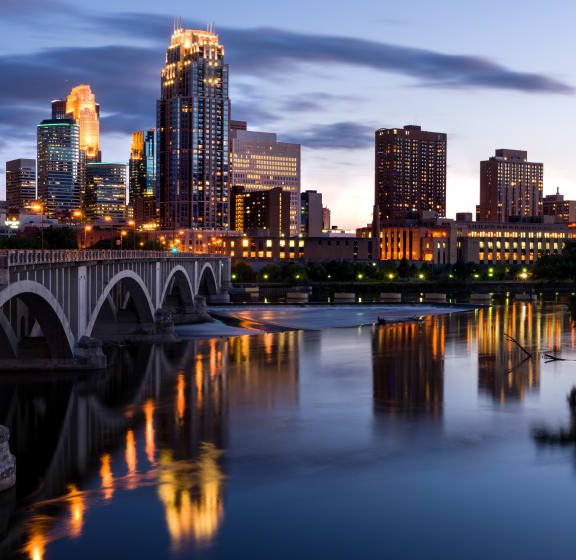 Wind Down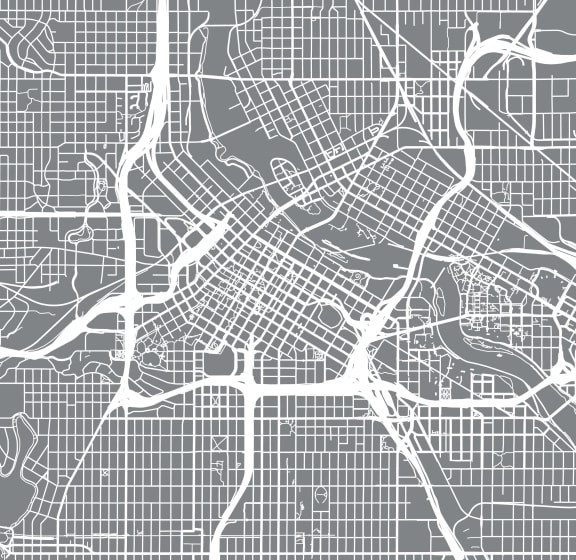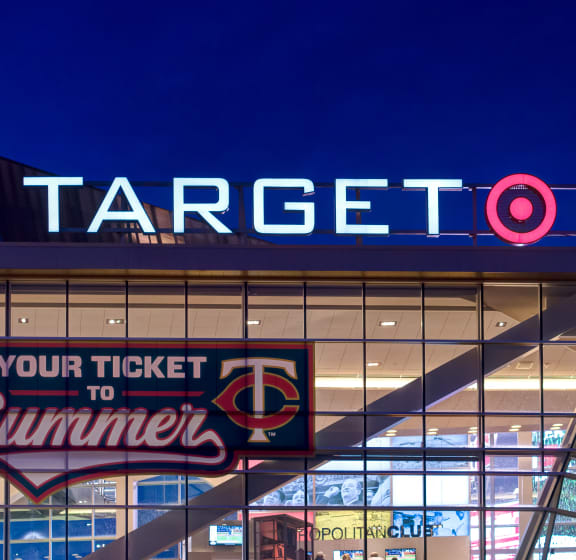 Or Turn Up
Testimonials
Great location at a great price. Management has been super helpful as well. Close to the stadiums, while having plenty of bars, restaurants, etc all nearby. River is also close as well.

- Sean M.