Apartments in the North Loop
Welcome to The Palmer
Where the city sleeps.
The Palmer gets hype for NOLO and is always showing big love to the neighborhood. The Palmer takes pride in the swanky lifestyle it provides but is never braggadocious about it. The Palmer is lovable for its honest nature. It welcomes all and excludes none -- there's a little something here for everyone.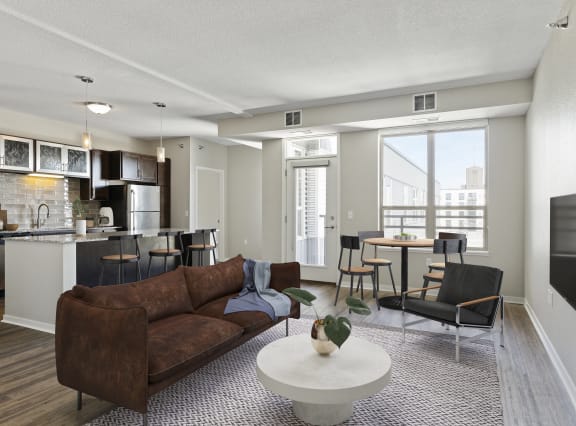 Start Your Search
A Home That Welcomes You Back In
Here's the key to the North Loop dream.
Stand out or blend in, it's all your call.
Luxury living on the low.




Now Offering One Month Free for New Residents!*
Reserve your appointment today by using the links on our menu. We will email you more information regarding your tour.
*Restrictions apply
Wind Down or Turn Up
Made for Chills or Thrills
The Palmer is in a neighborhood worth staying out for. Night gowns and night caps unite. Live in the mix, live in NoLo.

Can you kick it? Yes, you can.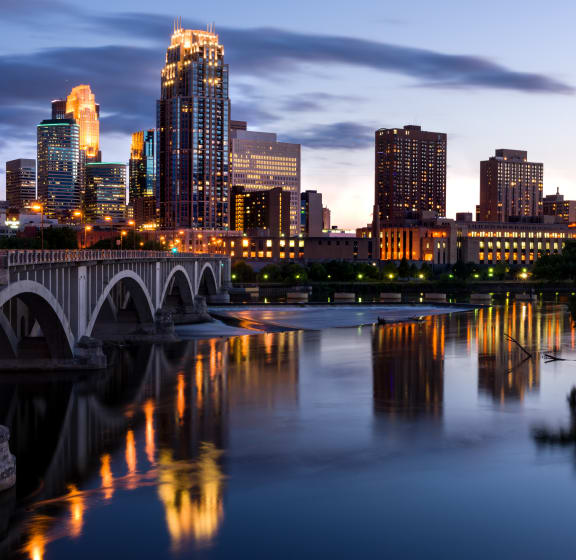 Wind Down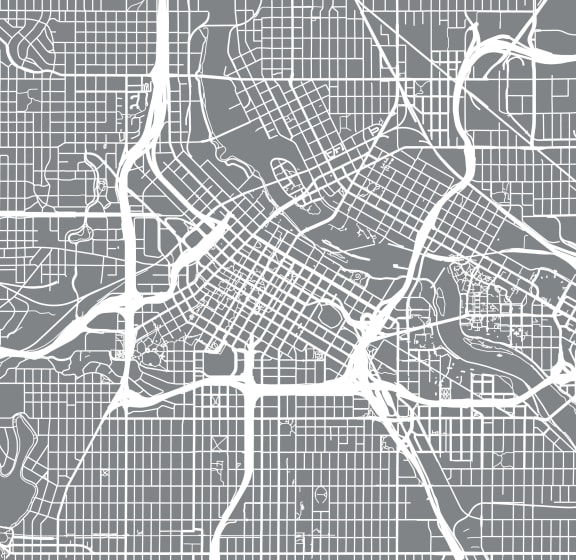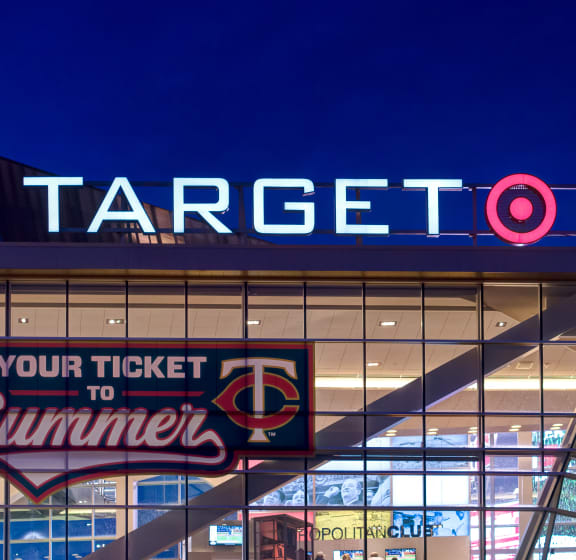 Or Turn Up
Testimonials
Great location at a great price. Management has been super helpful as well. Close to the stadiums, while having plenty of bars, restaurants, etc all nearby. River is also close as well.

- Sean M.